Contact us
Tel:86-755-29760917
Fax:86-755-23283744
Mobile:86-18927410165
Skype:jxtsales1 jxtpcb02
Msn:jxtchina@hotmail.com
Email:
sales@jxtpcb.com
Whatsapp / Wechat : 86-18927410165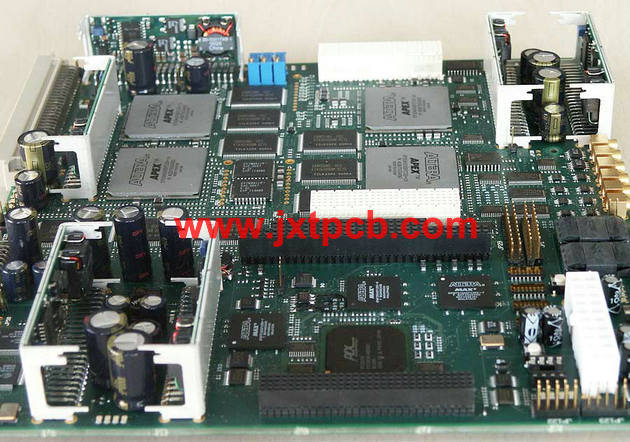 Product Description
Whether you need a few quick turn prototypes or a few thousand production boards, Jxtpcb offers one-stop PCB assembly services for your boards at the scale you need.
Our assembly facilities have both conventional through holes & state of the art surface mount technologies. This include double sided reflow, fine pitch & BGA Technologies with X-Ray Inspections.
The company possesses Japan YAMAHA clip machines, Germany HELLER reflow soldering machines, JT wave soldering machines, 8 pieces of clip production lines, 4 pieces of double in-line packaging lines, 2 pieces of assembly lines as well as AOI for inspection to ensure effective quality control.
General assembly capabilities
1. 4 - 12 Hours for quick turn prototypes
2. BGA, micro-BGA, QFN, CSP and any leadless devices up to .35mm pitch assembly with 100% 3D X-ray inspection
3. PCB components, including all types of BGAs, QFNs, CSPs, 0201, 01005, 08004, POP, and press fit components in small quantities
4. DFA process identifies almost all manufacturing issues before actual assembly saving production holdups
5. RoHS, leaded, indium, clean & no clean chemistries
6. Paste in-hole
7. De-ionized water cleaning of assembled boards