Welcome To Jxtpcb Company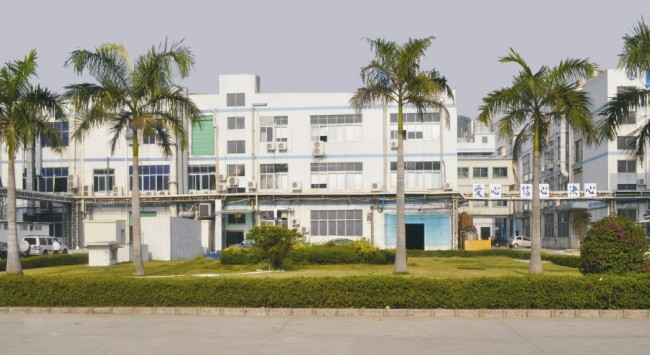 Jxtpcb is a high quality, high precision and special (1-26 layers) printed circuit boards value-added services provider in china.

There are three branch factories with the advanced equipments and professional technicians, the science management system and perfect detecting means, dedicated to quick turn pcb,prototype pcb, all kinds of pcb design, fabrication and assembly services.
Jxtpcb learn from the world pcb design, fabrication and assembly service advanced technology industry and management experience for our use and sustained improvement in performance. We will provide you the best service, the most preferential price, the fastest delivery, and with the best quality!
News
Rogers PCB Materials Product Selection Guides

Rogers pcb,Rogers,罗杰斯板材,High Frequency Laminates,RO4003C,RO4350B,TC350,Rogers pcb,高频电路,层压板,高频板材,线路板材,PCB,AD Series,RO3010,RO3003,RTduroid® 5880,高频线路板,PCB天线,天线电路,Circuit Boards

Taconic PCB Materials Product Selection Guides

Taconic,Taconic pcb,RF Laminates,泰康利Taconic pcb,PTFE,Low Dk,PWB,PCBs,antenna material,High thermal conductivity,microwave,Ceramic,TLY-5,RF-30,TLP,Prepreg,泰康利PCB,PTFE pcb,铁氟龙Teflon pcb

Paper-thin solar cell can turn any surface into a power source

solar cells,power source,solar panels,lightweight,solar module,thin-film,solar device,Nanoscience and nanotechnology,Materials science and engineering