Contact us
Tel:86-755-29760917
Fax:86-755-23283744
Mobile:86-18927410165
Skype:jxtsales1 jxtpcb02
Msn:jxtchina@hotmail.com
Email:
sales@jxtpcb.com
Whatsapp / Wechat : 86-18927410165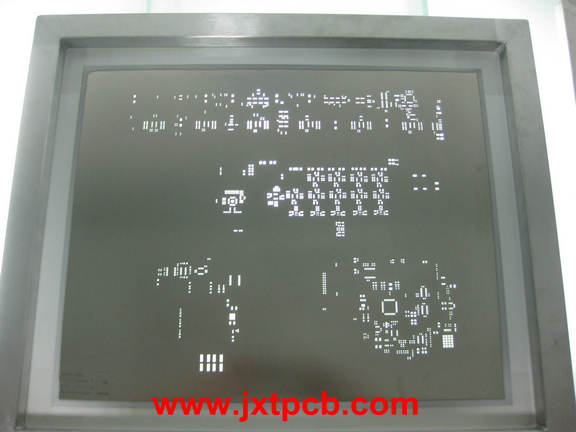 Product Description
SMT Stencils are laser cut solder paste stencil foils permanently mounted in a stencil frame using a mesh border to tightly stretch the stencil foil taut in the frame. SMT Stencils are designed for high volume screen printing on printed circuit boards. All of our laser cut stencils provide optimum solder paste volume control. SMT Stencils have smooth aperture walls and can be used for 10 Mil pitch and below and for Micro BGA"s.
We fabricate SMT and BGA stencils for a variety of stencil printers.
Unique Process for Smooth Aperture Walls

Very Clean Laser-Cut Apertures

Excellent Print Performance

Excellent for High-Volume Stencil Printing on printed circuit boards

Unique Process Creates Permanent Non-removable Non-fading Fiducial

All Framed SMT Stencils are Double Bonded to Extreme Wear.